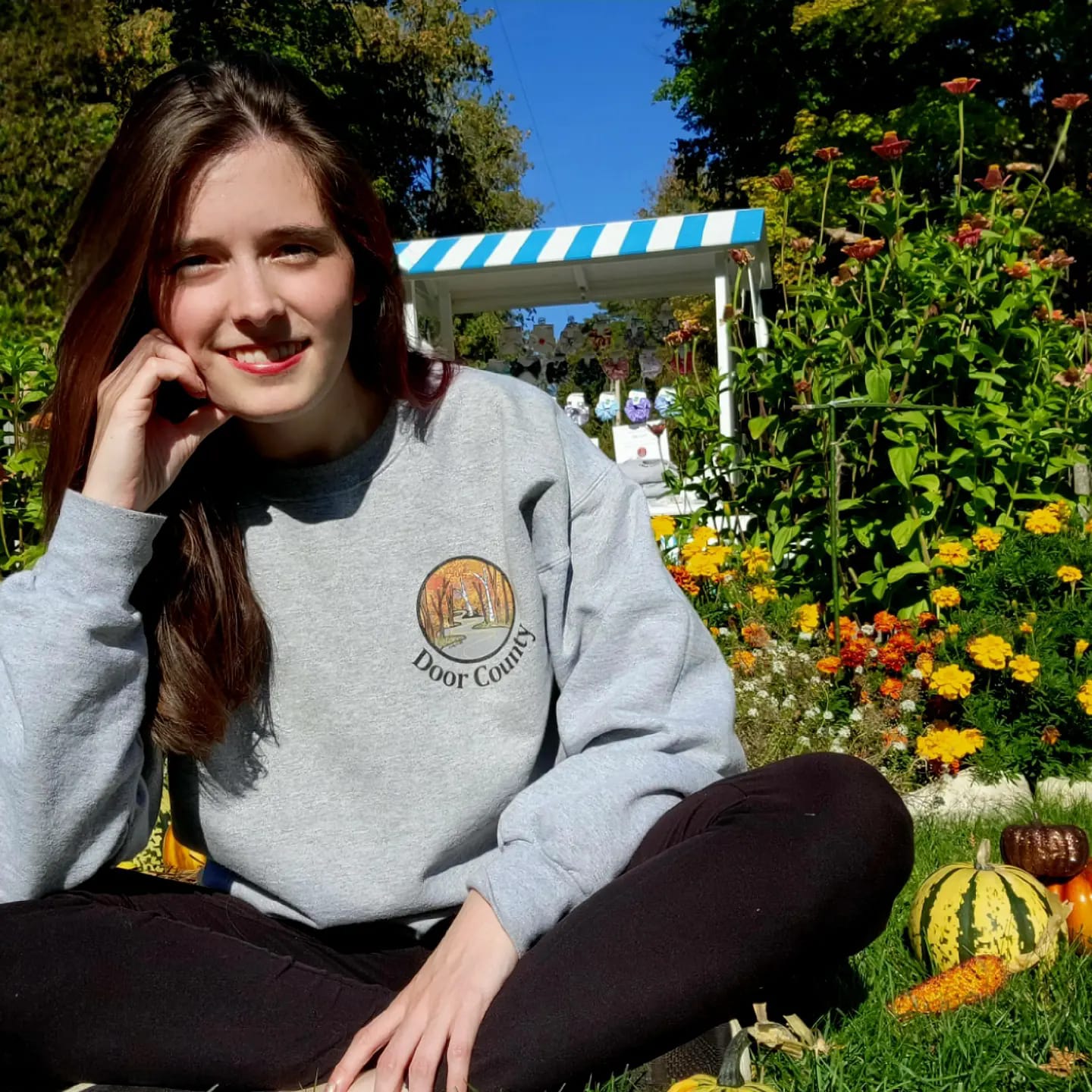 Curvy Road Crewneck Sweatshirts
Sweatshirts are here after popular demand! These comfy sweatshirts will keep you warm all year long, and feature Emily's artistic rendition of the famous Curvy Road!
Shop now
Unique, handmade goods, directly from the art carts.
Carefully crafted just for you!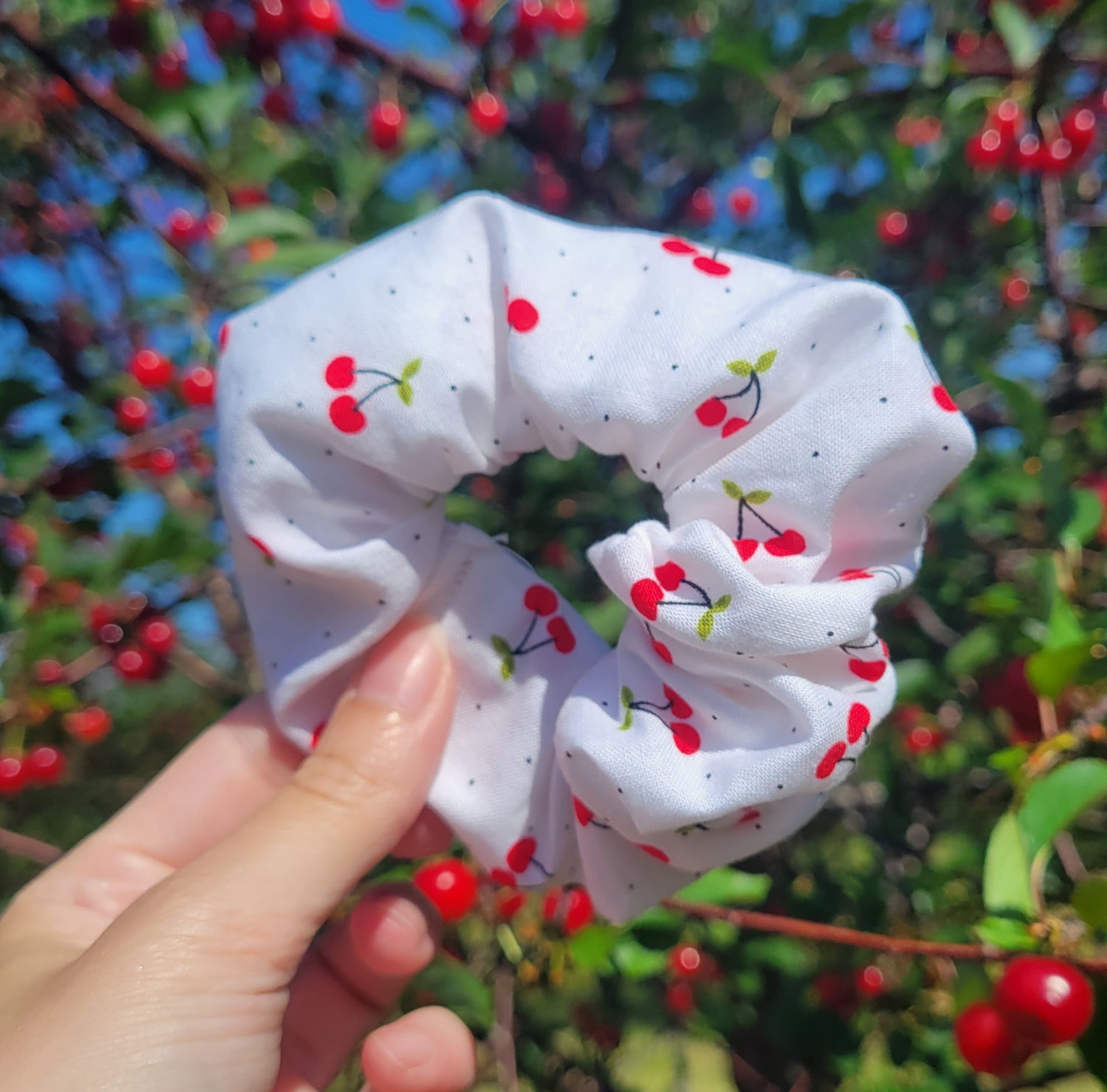 Door County Cherry Collection
Inspired by Door County bountiful cherry season, you can't go wrong with these handmade cherry accessories!
Shop now